Chris Minube
By
Will
on
January 16, 2013
in
Come Adventure With Me!
Subscribe to stay up to date with the adventures!
About:
Hola! I'm Will Peach and I left my 9-5 London lifestyle in the last half of 2011 to learn Spanish to fluency and figure out what to see in Spain while living on the cheap.
Twitter
Travel Resources
Visit Kanetix to compare travel health insurance quotes for international students visiting Canada.
Bank Accounts

Whatever you need from a bank account, from youth bank accounts to current accounts with added benefits, Lloyds TSB has an account to suit you.

Classic Account

Our Classic Account will give you all you need to make everyday banking easier. Free everyday banking as long as you stay in credit.

Added value bank accounts

Choose one of our added value bank accounts that give you great benefits and can save you money. Get a wide range of benefits including Worldwide Travel Insurance and AA Breakdown Cover for a fee.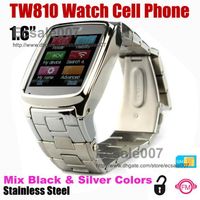 Cool Posts